Welcome to CAELD
The National & International Scholarships and Fellowships office provides UNM students with merit-based nationally competitive scholarship opportunities.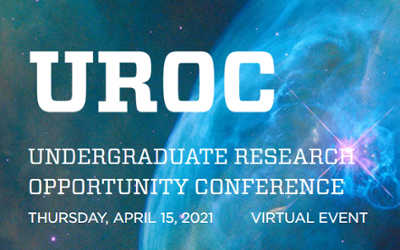 Undergraduate Research Opportunity program actively recruits undergraduate students to participate in research that is happening across campus.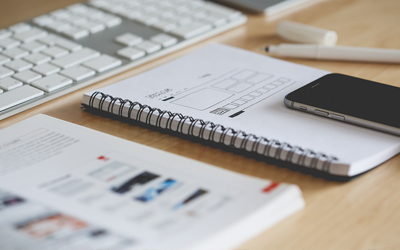 Helpful programs on campus!
---
Recent News
UNM student to interview for Prestigious Rhodes Scholarship - Katarina Pacheco will travel to the University of Utah in November to participate in the Finalist Interview for the Rhodes Scholarship, a prestigious honor given to few students in the country.