Welcome to CAELD
The National & International Scholarships and Fellowships office provides UNM students with merit-based nationally competitive scholarship opportunities.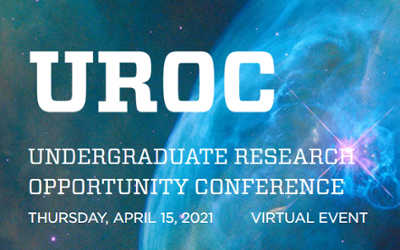 Undergraduate Research Opportunity program actively recruits undergraduate students to participate in research that is happening across campus.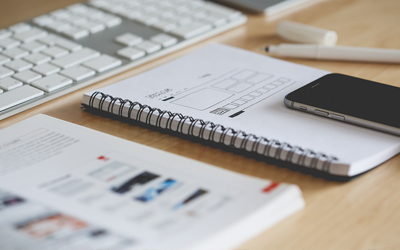 Helpful programs on campus!
---
Recent News
CAELD Orientation will be held on August 21 (Friday) for incoming first year students. 
Schwarzman Scholars is the first scholarship created to respond to the geopolitical landscape of the 21st Century. Enrolling the inaugural class in 2016, the program will give the world's best and brightest students the opportunity to develop their leadership skills and professional networks through a one-year Master's Degree at Tsinghua University in Beijing.