Welcome to CAELD
The National & International Scholarships and Fellowships office provides UNM students with merit-based nationally competitive scholarship opportunities.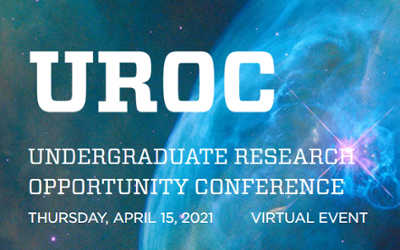 Undergraduate Research Opportunity program actively recruits undergraduate students to participate in research that is happening across campus.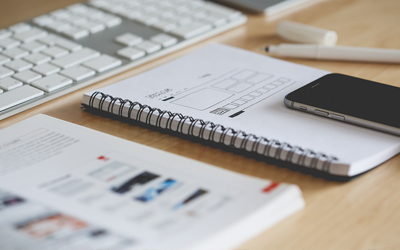 Helpful programs on campus!
---
CAELD Orientation
The orientation for incoming students will be held on September 23 Friday, from 4:30 pm to 7:00 pm, at SUB Ballroom C. Please read the orientation information and register by September 15.